BuTel software home page
> ARC370 programming software for Uniden UBC370CLT

'the smart uniden UBC370 software'
---
> ARC370 the tool for alpha tag programming in your UBC370CLT church/mosque/cycling radio!
Important: ARC370 is for the EU/UK UBC370CLT radio scanner only, it does not work with the US BC365/BC370 versions !
> EU Dealers welcome, ARC370 software is distributed in EU by Uniden Europe/Avera
Click here for driver installation instructions.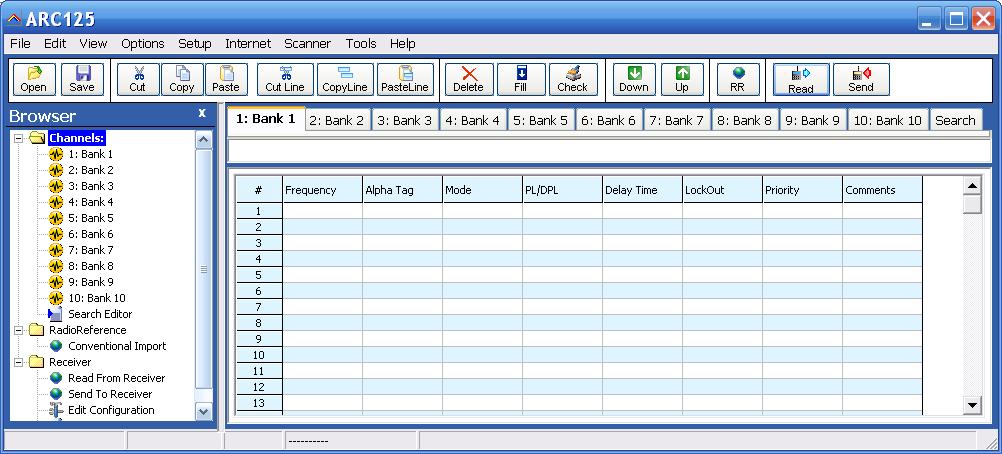 >Overview of options in the ARC370 software for the Uniden UBC370 receiver:
> System Requirements:
Windows 7/8/10 (32+64 bit versions)
Uniden UBC370CLT (EU or UK version only)
micro USB PC cable (not included with UBC370CLT)
---
> Screenshots (click for larger image):

> True Spreadsheet style grid editor with easy cut, copy, paste options: