BuTel software home page
> ARC6 programming software for ICOM IC-R6 scanning receiver

'ARC6 best selling software for R6!'
---
> ARC6 is the latest programming software for the Icom IC-R6 receiver, it is also the most user friendly software available for your icom receiver developed by the scanner software world market leader!
> Latest version is ARC6 V1.01 build 1.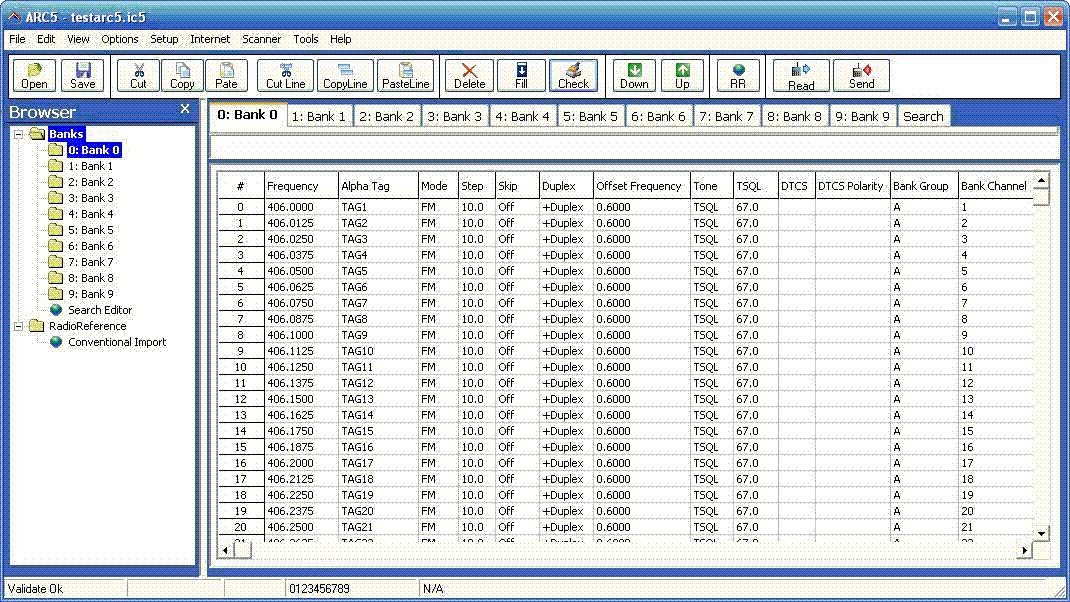 >Overview of options in ARC6 :

If you receive a clone error during upload please refer to this information.
> System Requirements:
Windows XP/2000/Vista/7/8/10
Icom IC-R6 communications receiver
PC cable: Icom OPC478, OPC487U or compatible cable ( TIP: checkout Happy Ham Shop or ebay.com for cheap Icom cables! )
---
> Screenshots (click for larger image):

> True Spreadsheet style grid editor with easy cut, copy, paste options: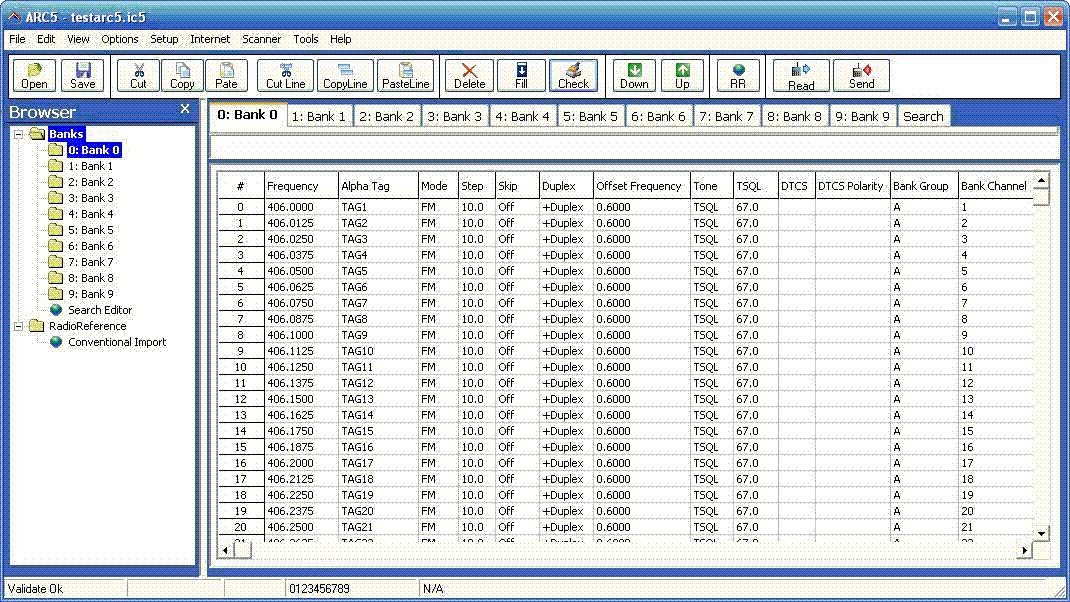 >CSV Mapper, import data from any csv or ascii text file: