BuTel software home page
> ARC125 programming software for Uniden BC125/UBC125XLT/UBC126/AE125H

'ARC125 now with Virtual Control and virtual banknames !'
---
> ARC125 is by far the most popular programming software for the Uniden BC125AT/UBC125XLT/UBC126/AE125H scanners, it is also the most user friendly software available for your Uniden scanner developed by the scanner software world market leader!
ARC125 is the only software that supports importing data from the popular Radioreference USA and UK database and is by far the best value for your money!
Click here for driver installation instructions.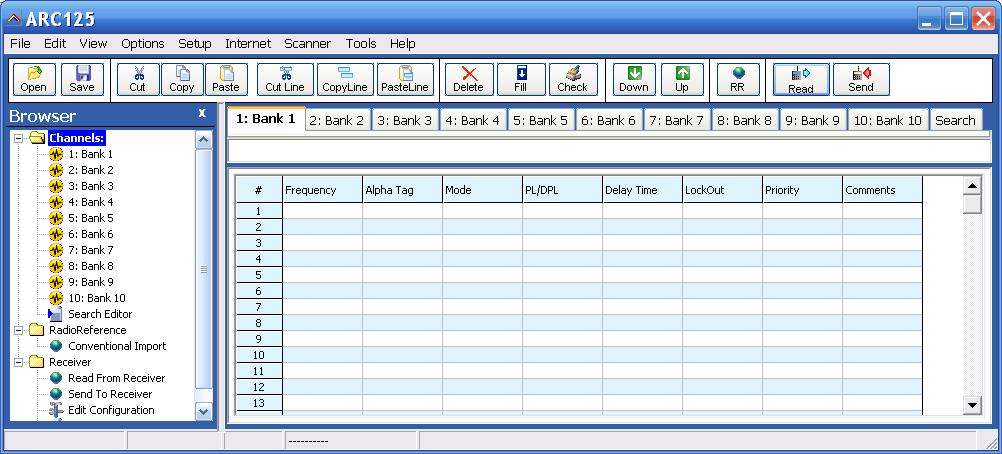 New in ARC125 V2 Virtual Control: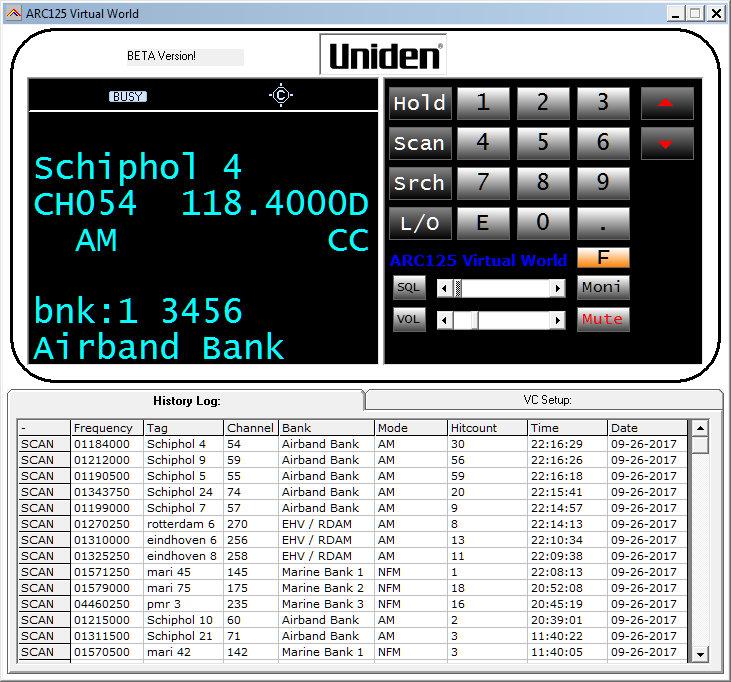 >Overview of options in the ARC125 software for the Uniden BC125AT/UBC125XLT/UBC126/AE125 receiver:
> System Requirements:
Windows XP/Vista/7/8/10
Uniden BC125AT or UBC125XLT or UBC126 or AE125H scanner
(U)BC125 USB PC cable
---
> Screenshots (click for larger image):

> True Spreadsheet style grid editor with easy cut, copy, paste options: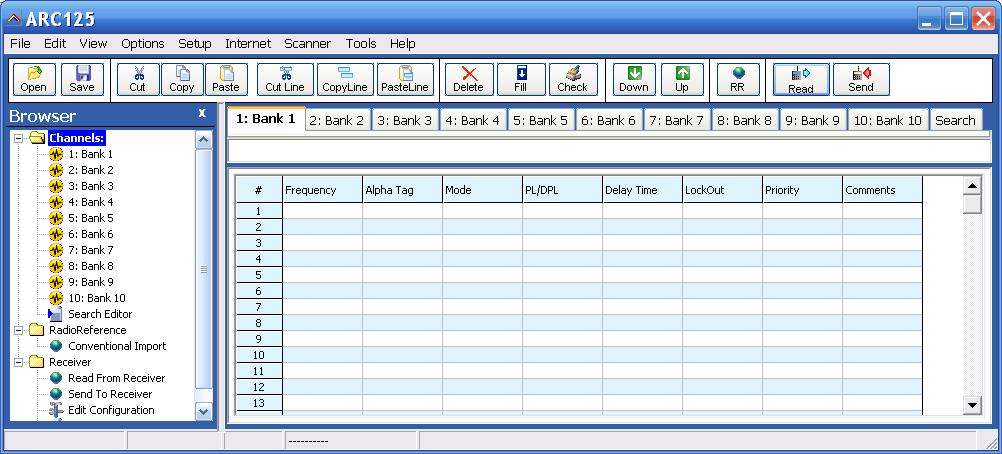 > Setup bank names: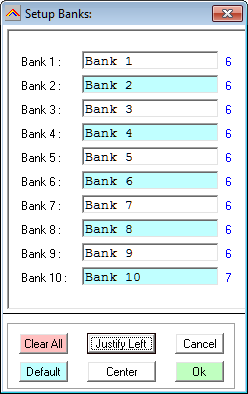 > Radioreference import: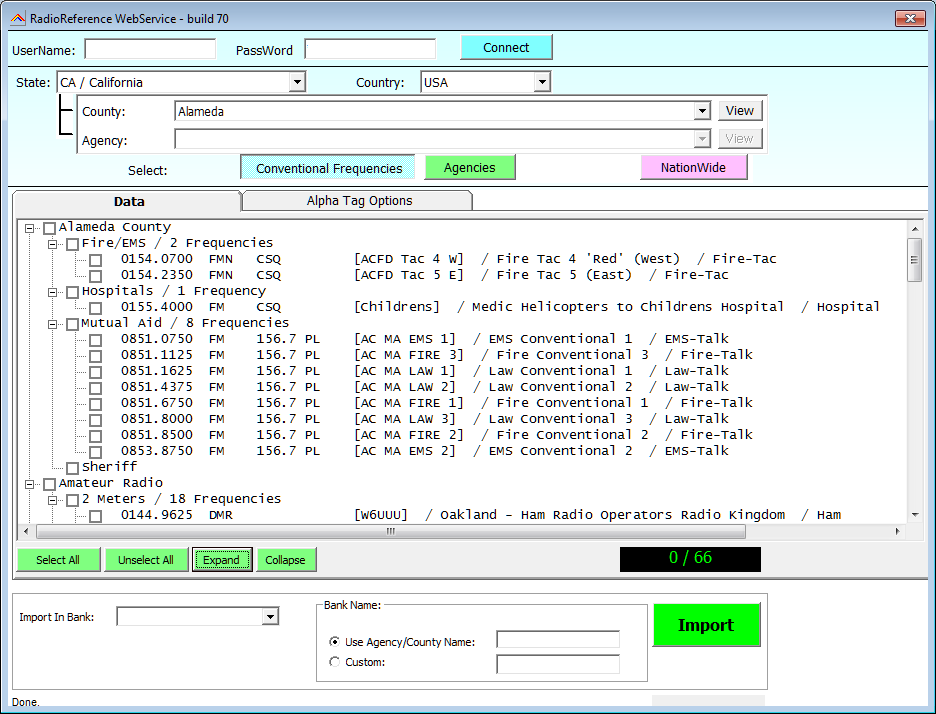 > Radioreference live search option for US/UK/NL frequencies: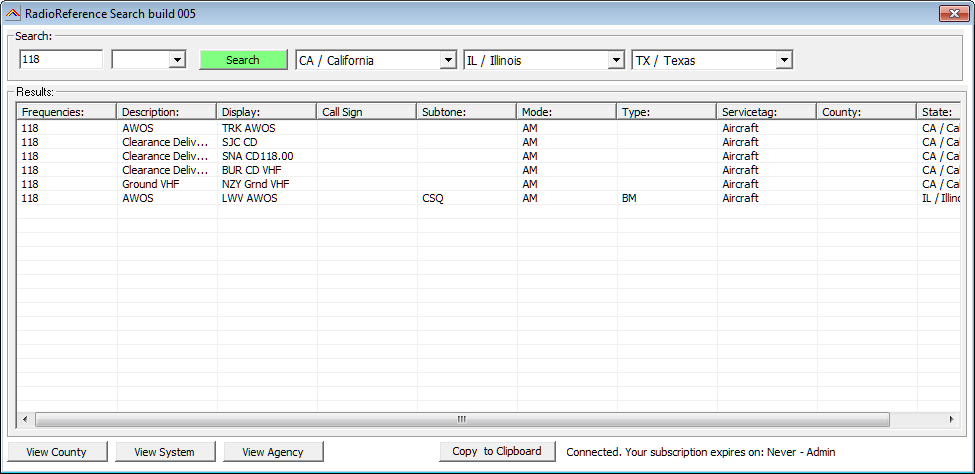 >Virtual control with logging