BuTel software home page
> ARC30 programming software for ICOM IC-R30 scanning receiver - now available!

'ARC30 a cheap and effective solution to program your new Icom IC-R30'
---
> ARC30 is the latest programming software for your Icom IC-R30. ARC30 is the cheapest (17.99) and most user friendly software available for your Icom receiver developed by the scanner software world market leader!
Unlike other vendors you can simply try our software before buying! There is no risk and also compare our prices!
Try the latest demo for free by clicking the download button (Icom does not offer you a demo of their unintuitive CS R30 software offering).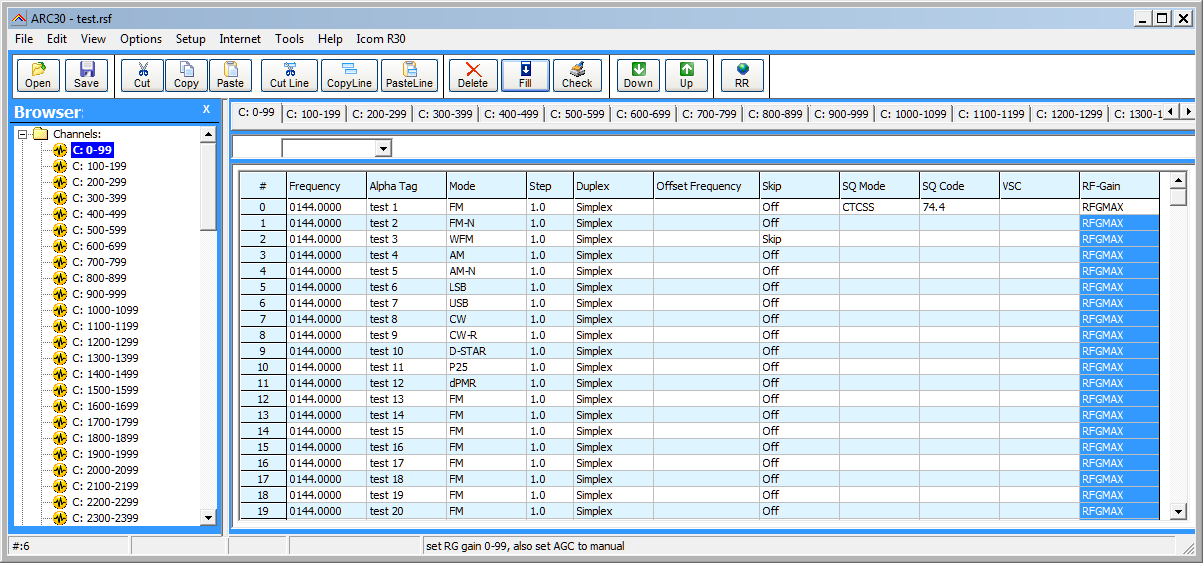 ---
Paypal Quick buy:
---

>Overview of options in the ARC30 programming software for the Icom IC-R30 receiver:
> System Requirements:
Windows 7/8/10/11
Icom IC-R30 with a SD card installed
USB PC cable
---
> Screenshots (click for larger image):

> True Spreadsheet style grid editor with easy cut, copy, paste options: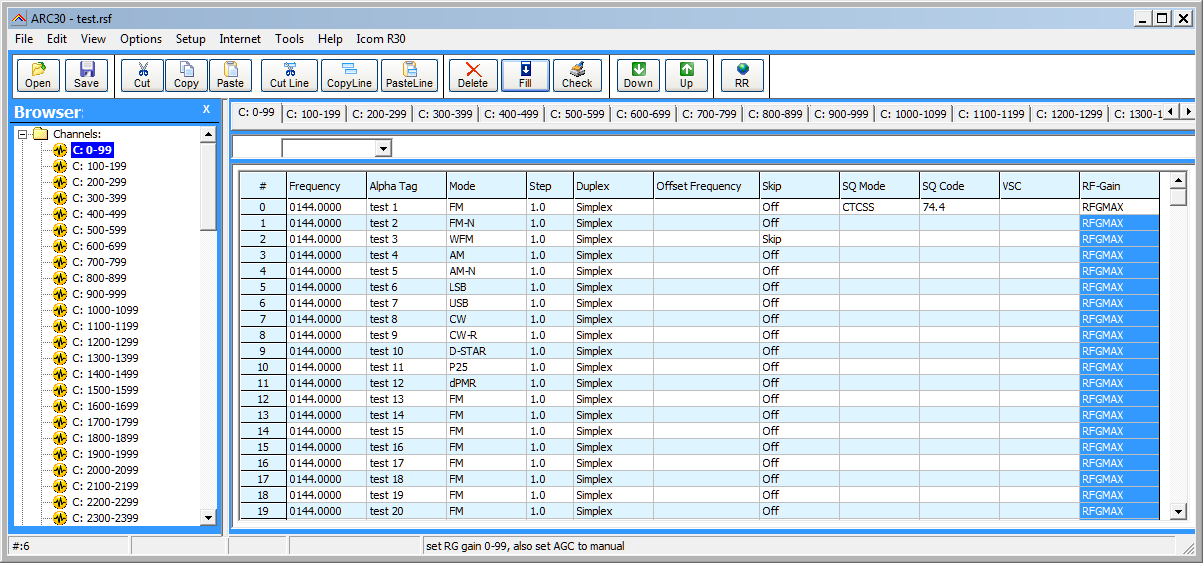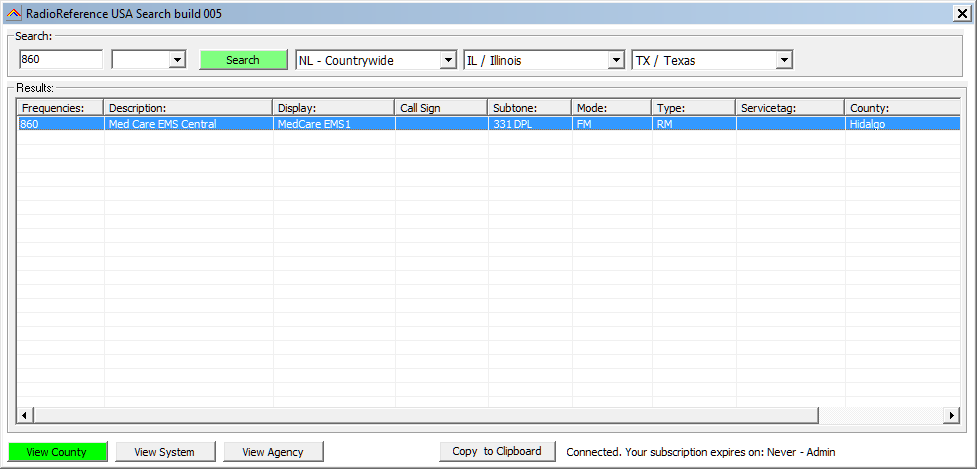 >CSV Mapper, import data from any csv or ascii text file: