BuTel software home page
> ARC30 programming software for ICOM IC-R30 scanning receiver - now available!

'the all new Icom IC-R30 software'
---
> ARC30 is the latest programming software. ARC30 is the cheapest and most user friendly software available for your Icom receiver developed by the scanner software world market leader! Please try the latest demo for free by clicking the download button.
> Own a website? Start making serious money by promoting and reselling this software! Click now for info and make a ton of cash!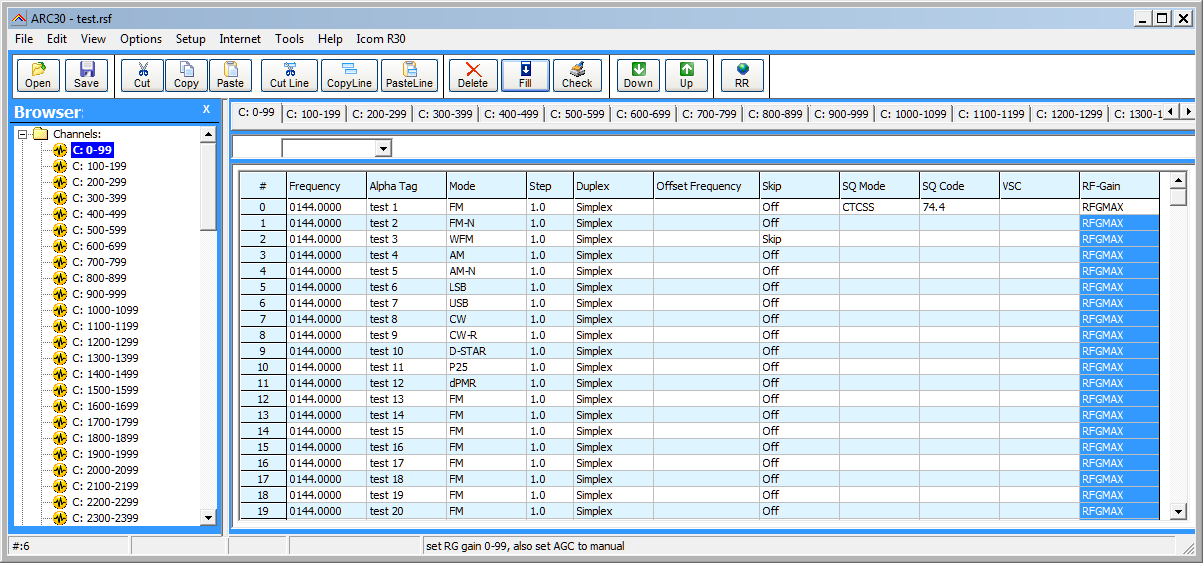 >Overview of options in the ARC30 programming software for the Icom IC-R30 receiver:
> System Requirements:
Windows 7/8/10
Icom IC-R30 with a SD card installed** , current version only works via SD card file transfer!
USB PC cable
---
> Screenshots (click for larger image):

> True Spreadsheet style grid editor with easy cut, copy, paste options: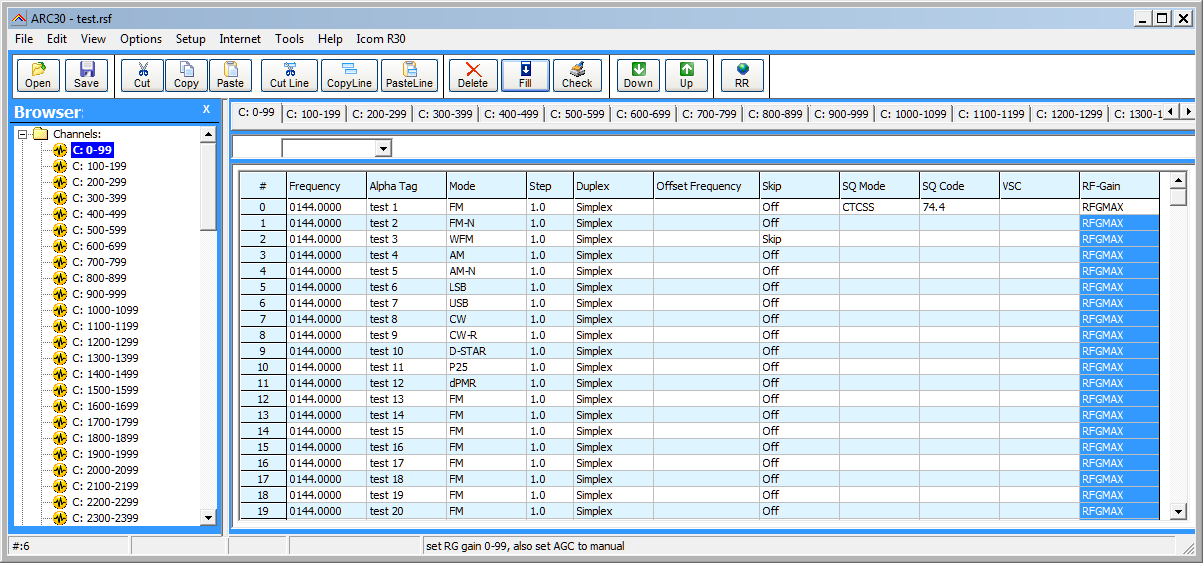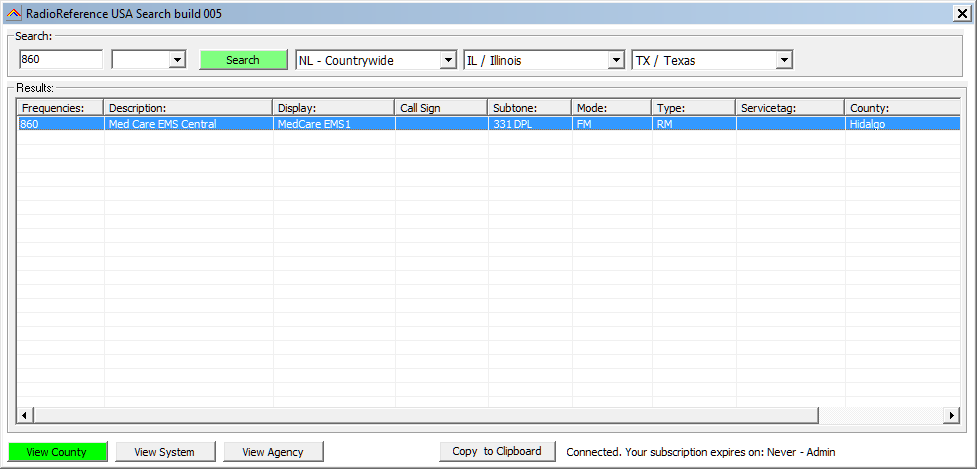 >CSV Mapper, import data from any csv or ascii text file: