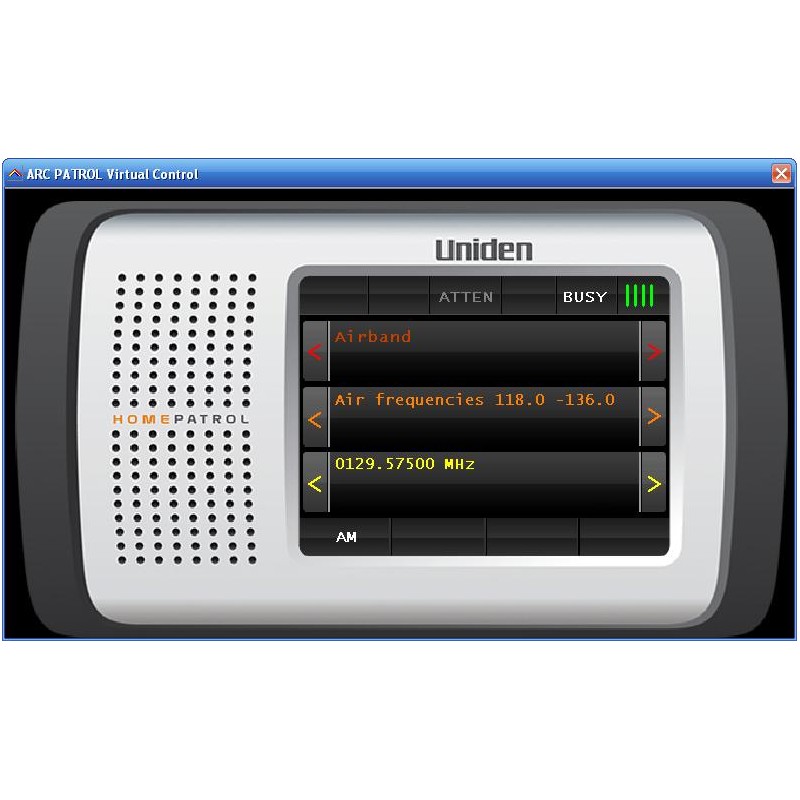  
ARC PATROL for Homepatrol 1/2
ARC Patrol for Uniden HP1/HP2 scanners
With ARC PATROL you expand the functionality of your HP-1 and HP-2:
True Excel style editor with cut/copy/paste options
Add any frequency or talkgroup that is not in the built-in database
Add/Modify a control channel frequency
Add a trunk system that is not in the built-in database
Add Nascar and other race frequencies
Add Service Searches to your HP1/HP2 (many Service Search files are included with ARC PATROL)
Free Radioreference system imports*
Easily share you favorite hpd files with other HP1 users.
Change Alpha tags
Change or add subtones
Add Airband, CB, Marine, Railroad, FRS and GMRS frequencies
Change the service type of frequencies and/or talkgroups
Search a frequency range
Re-order or Rename favorite lists
'Bulk' edit channel parameters
Convert V1.0 HPD files into V2.0 format
Virtual Control with built-in RadioReference frequency search (requires HP1/HP2 extreme firmware upgrade)
NEW: ARC PATROL Introduction video
Other features in ARC PATROL:
ARC-PATROL includes the most versatile and most feature rich editor available on the market.
ARC-PATROL combines the best of 2 worlds! With ARC-PATROL you can directly access (*) the RadioReference.com Database and import trunk and conventional systems directly into your HP-1!
Built-in RadioReference frequency search (requires additional subscription)
Handy tools menu
Copy/paste departments between systems, building new favorite systems was never this easy!
ARC PATROL automatically detects your HP1/2 and creates the favorite files for you!
Windows XP/2000/Vista/ 7 / 8 / 10 , minimum 1024x800 video, 512 RAM. Uniden HomePatrol HP1 or HP2 connected using USB cable (supplied with Homepatrol).
'ARC Patrol' contains Uniden proprietary and/or copyrighted information. Used under license.
All updates are free for registered users

ARC PATROL is not a replacement for Uniden Sentinel software. Sentinel is used to update firmware and the database in the HP-1/2. ARC PATROL manages your favorites.

* Radioreference imports requires a copy of the Uniden Sentinel software to be installed.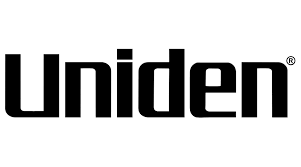 Data sheet
Windows

Windows 7/8/10

Software Type

Programming and basic virtual control

Software Options

Radioreference.com import
Virtual control