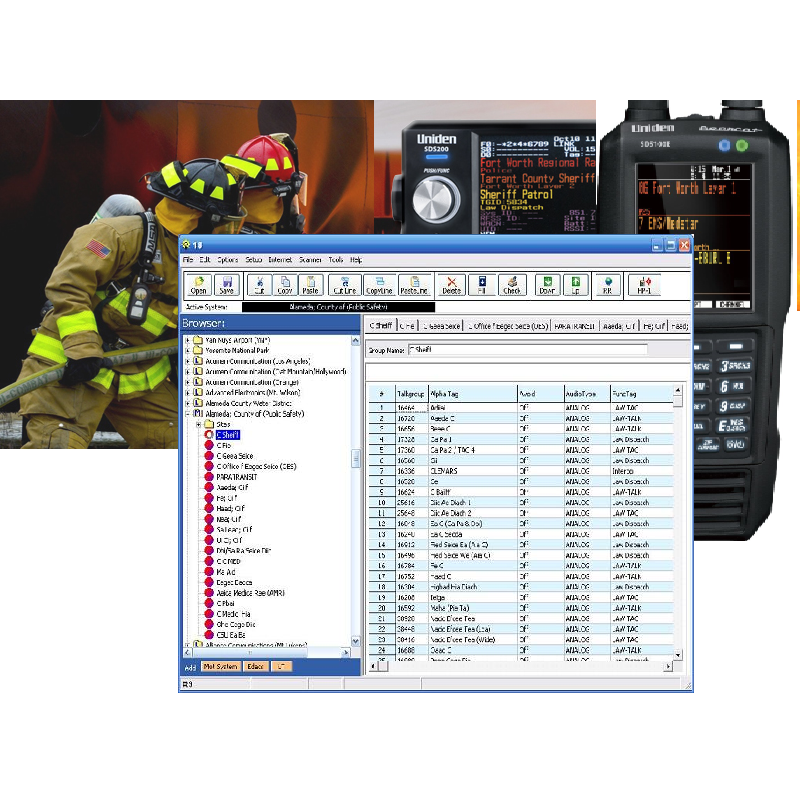  
ARC536PRO software download
With the ARC536 software you expand the functionality of your Uniden BCD436HP, BCD536HP and SDS scanners:
Edit multiple HPD files at the same time!
Windows 7/8/10/11
True Excel style editor with cut/copy/paste options
Add any frequency or talkgroup that is not in the built-in database
Add/Modify a control channel frequency
Add a trunk system that is not in the built-in database
Add Nascar and other race frequencies
Add Service Searches to your (u)BCDx36HP (many Service Search files are included with ARC536)
Free Radioreference conventional and trunk system imports thru Sentinel
Easily share you favorite hpd files with other BCD436/BCD536/HomePatrol users.
Change Alpha tags
Change or add subtones
Add Airband, CB, Marine, Railroad, FRS and GMRS frequencies
Change the service type of frequencies and/or talkgroups
Search a frequency range
Duplicate finder for frequencies and talkgroups
Re-order or Rename favorite lists
Only homepatrol software with built-in GPS latitude/Longitude/zipcode search function
Map functions for lat/long/zip search function
Edit multiple systems
'Bulk' edit channel parameters
'Bulk' Edit Database files so you can change delay and alert setting in the database.
Extra options in ARC536PRO (NOT supported by UBCD436HP/UBCD536PT!) :
Full Virtual Control of BCD436HP, BCD536HP, SDS100(E), SDS200(E), USDS100 and UBC3600XLT (supports both US and EU models)
built-in RadioReference frequency search
Scan and search buttons
History Logging
Log close call hits
Log FTO hits
'No loss' Audio Recording!
Software download:
Keywords: 436 536 sds sds100 sds200 100 200 homepatrol hp 3600 pro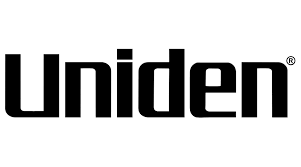 Data sheet
Scanner Model

Uniden BCD436HP
Uniden BCD536HP
Uniden SDS100
Uniden SDS200
Uniden UBC3600XLT

Windows

Windows 7 / 8 / 10 / 11

Software Type

Programming and virtual control
You might also like