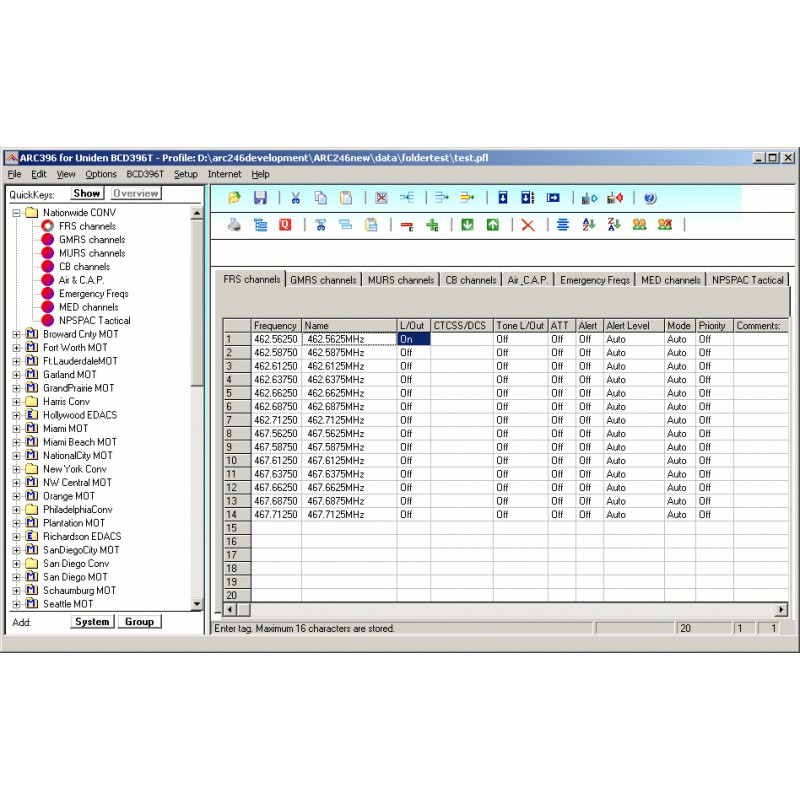  
ARC330 Basic for Uniden BR330T software download
ARC330 basic programming software for Uniden BR330T
Strictly no refunds on software downloads, try the free demo before making your purchase.
ARC330 includes the most versatile memory editor available on the market, our new developed 'intelligent system browser' technology makes navigation as easy as possible and you can customize the browser.
Dedicated software for the Uniden BR330T Race/Nascar scanner
Windows 7/8/10/11
QuickKey Overview: 'Drag and Drop' your systems or groups in QuickKeys.
Store Latitude, Longitude and FCC callsign per system and link to 'virtualearth' map
Show maps using FCC callsign!
Copy/paste groups between systems, building new systems was never this easy!
Import data from CSV/UASD files
import data directly from the RadioReference Database, 'browse' for local trunk systems and let ARC330 program your BR330 !
Instant firmware and software updates notification! Warns you when Uniden releases new firmware for you scanner.
'intelli upload': Replaces systems that are stored in your scanner without having to reset your scanner first! ARC330 will never reset your BR330T scanner!
WebLink: Store a website in a system file and checking for the latest updates requires only one mouse click.
Don't have a serial port? ARC330 also works with the Uniden USB-1 cable.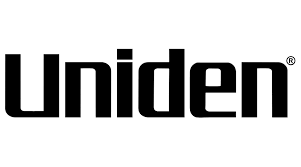 Data sheet
Windows

Windows 7 / 8 / 10 / 11

Software Type

Programming software only

Software Options

Radioreference.com import
You might also like