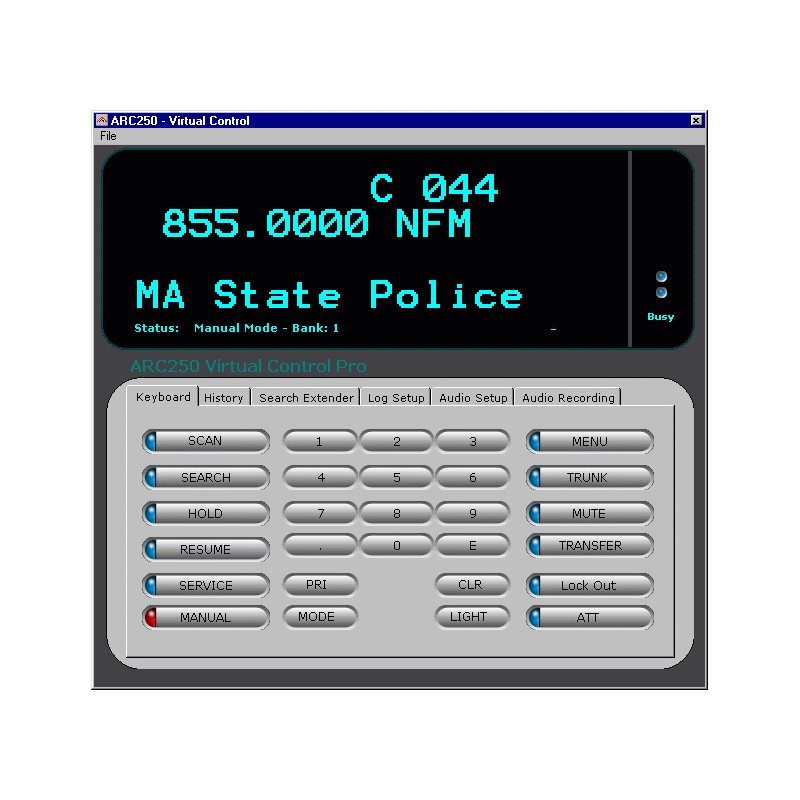  
ARC250 PRO software
ARC250PRO is programming  and control software for Uniden BC250D / BC785D / BC296 / BC796 digital scanners  for Windows 7/8/10/11.
Sorry this software is not compatible with the Uniden BC780XLT / BC 780 xlt
ARC250 includes the most versatile memory editor available on the market.
ARC250 supports all 4 Uniden digital scanners: BC250D / BC785D / BC296 / BC796.
Compatible with Windows 7/8/10/11
Radioreference.com Webservice (requires additional subscription)
Program both conventional and trunk frequencies per bank.
Program memory channel tags, bank tags, trunk id tags.
Copy/Move/Swap memory banks / memory channels
ARC250 is the only software that correctly supports 7.5 kHz steps in 150 MHz range.
Support for the 6.25 kHz step ( 296/796 ONLY)
Compatible with Windows 7/8/10/11
Import CSV data
Import data from previous saved ARC780 mem files.
Export CSV data
Merge memory bank files when reading data from the 250/785.
Program Mode and Step in every memory channel.
Fill down option
Fill series option
Software shows you which banks are empty
Full clipboard support for import/export data to/from other applications
Insert/remove/delete/swap/sort channels with a few mouse clicks
Move/Copy/Swap entire memory banks or memory channels in seconds
Easy data toggle with mouse double click or space bar or keyboard shortcuts
Sort frequencies per bank
Sort a range of channels
Remove duplicate frequencies
Overview of EXTRA options in ARC250-PRO version:
Extended Search > Add 200 (!) custom search ranges to your BC250 (unlike other software these extended ranges are USER programmable).
History log in virtual control ( the most reliable log available compared with Trunkstar , Winscan and Scancat for 780 and 250/785 .
Log frequencies, trunk id's
Log new identified subtones
Audio recording in WAV file > ARC250PRO software automatically records audio when squelch opens in conventional AND trunk mode. The filename contains: frequency, trunk id, start time and date, end time and date.
Every transmission is recorded and stored in a seperate file. Use windows mediaplayer for easy playback of the wav files.
Audio recoring is 'busy' triggered.
Audio recording requires a soundcard with line input and a connection from scanner audio output to you sound card line input.
Custom color and font settings for Virtual Control display.
Auto resume on encrypted APCO 25 signals!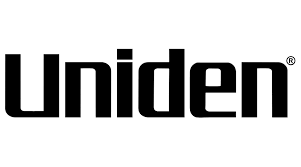 Data sheet
Scanner Model

Uniden BC250D
Uniden BC296D
Uniden BC785D
Uniden BC796D

Windows

Windows 7 / 8 / 10 / 11

Software Type

Programming and virtual control

Software Options

Activity logging
Audio recorder
CSV support
Free updates
Print option
Radioreference.com import